Do You Suffer From TMJ Pain?
Capacity Health – 10 Years Experience Serving TMJ Sufferers
If you suffer from frequent headaches, facial pain or have teeth that are worn down, you may have a problem in your jaw, or the temporomandibular joint (TMJ).
Chiropractic treatment of TMJ may alleviate symptoms by correcting misalignments in the spine and re-positioning the jaw. Capacity Health has the experience to address the root cause of your pain and provide effective knowledgeable treatment.
We can see you today.
Call (08) 6380 2252 now!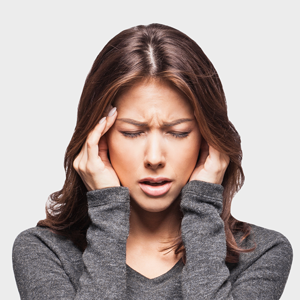 Are You Experiencing Any Of The Following Symptoms Associated With TMJ?
Ear pain
Facial pain
Headaches
Jaw popping and clicking
Jaw pain
Tooth sensitivity
Difficulty swallowing
Dizziness
Start feeling better sooner.
Call (08) 6380 2252 today.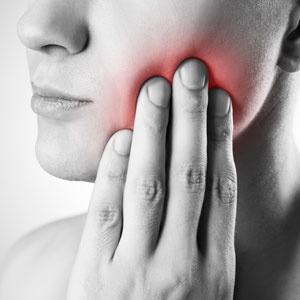 Experience Affordable, Convenient Chiropractic Care In Subiaco
At Capacity Health, we believe chiropractic care should be easily accessible to everyone. We're proud to offer same-day visits when available and feature a HICAPS machine on site for your convenience. On-the-spot private health rebates are available for all of our allied health services. Additionally, we work with motor vehicle claims, workers comp, and DVA. Multiple visit packages and family discounts are also available.
Call (08) 6380 2252 today to book your appointment.

If You're Suffering From TMJ Pain, Call Us Now
Call (08) 6380 2252 Today

Your Local Chiropractor Serving Subiaco, Daglish, Claremont, Shenton Park & Nedlands