Experiencing Heel And Foot Pain?
You Might Be Suffering From Plantar Fasciitis
Plantar fasciitis is one of the most common causes of heel pain. It can result from incorrect walking, running or even standing. The most common symptoms of plantar fasciitis are heel pain and pain in the arch of the foot that is typically at its worst when you first wake up in the morning.
If you are suffering from that telltale sharp foot pain Capacity Health has the experience to address the root cause of your pain and provide effective knowledgeable treatment.
We can see you today.
Call (08) 6380 2252 now to schedule your appointment.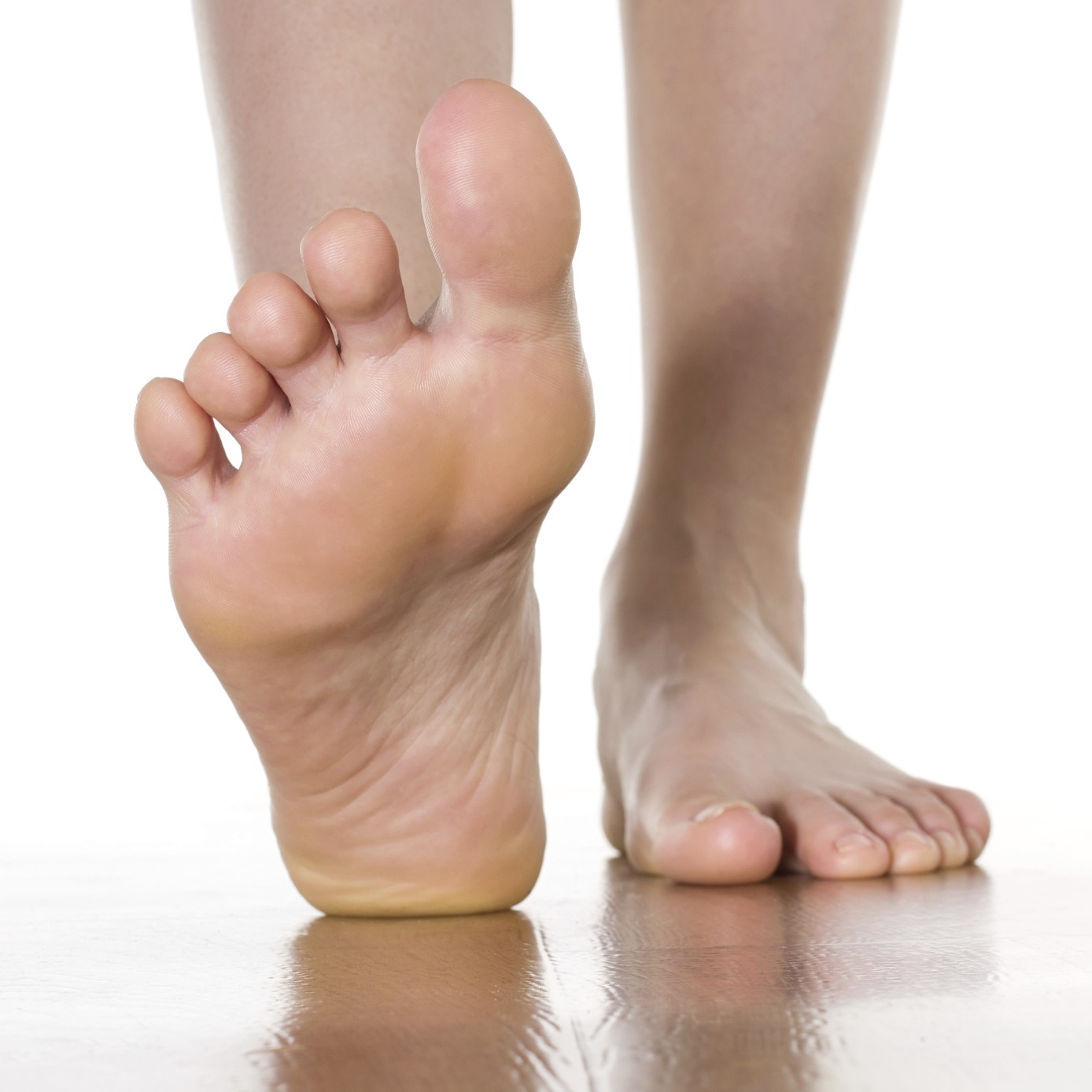 Are You Experiencing Any Of The Following Symptoms Associated With Plantar Fasciitis?
Foot pain
Heel tenderness
Pain after prolonged rest
Pain after prolonged activity
Pain when flexing the toes
Foot tingling or burning
Limping
Take control of your health.
Call (08) 6380 2252 today.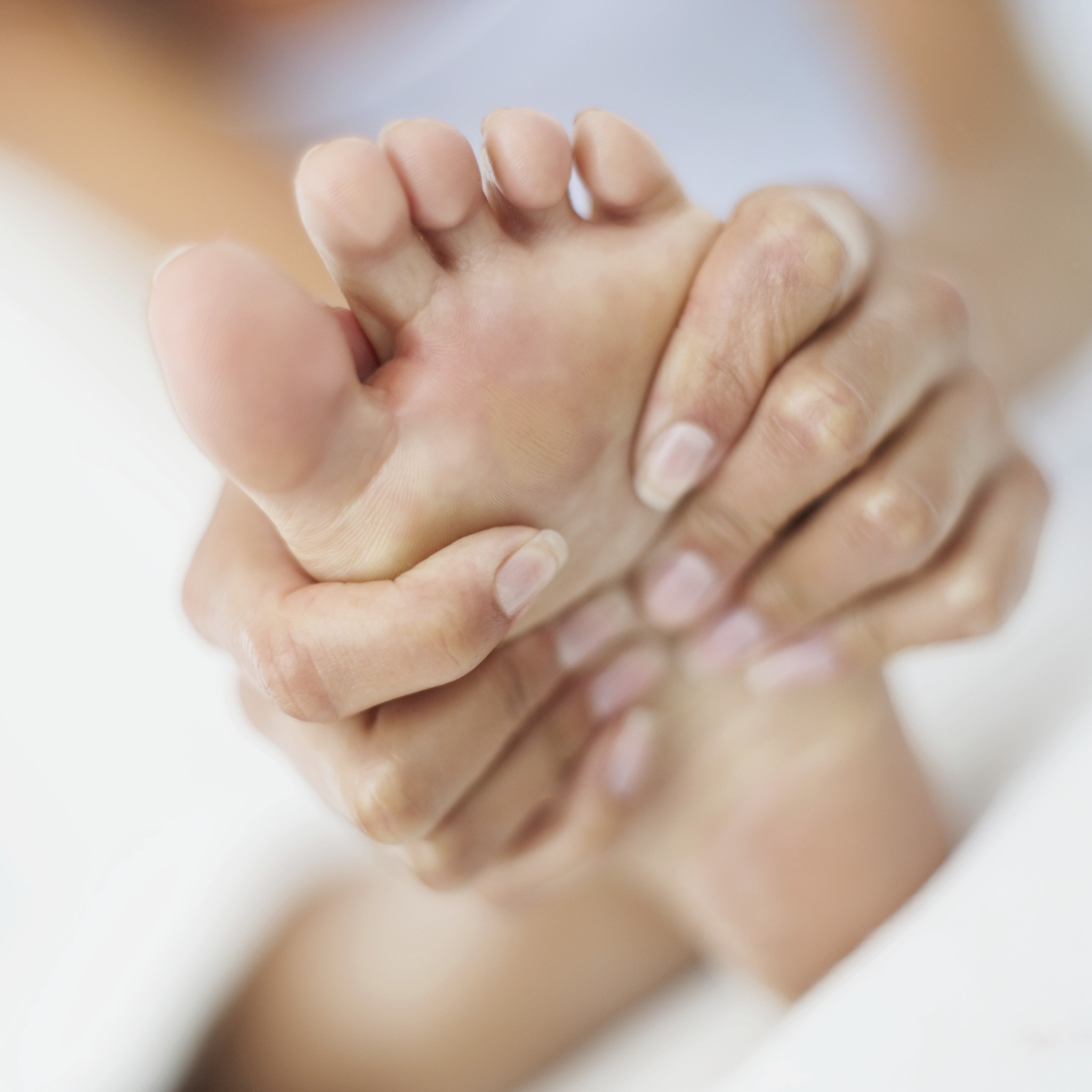 Experience Affordable, Convenient Chiropractic Care In Subiaco
At Capacity Health, we believe chiropractic care should be easily accessible to everyone. We're proud to offer same-day visits when available and feature a HICAPS machine on site for your convenience. On-the-spot private health rebates are available for all of our allied health services. Additionally, we work with motor vehicle claimes, workers comp, and DVA. Multiple visit packages and family discounts are also available.
Call (08) 6380 2252 today to book your appointment.

Tired Of Suffering From Foot Pain?
Call (08) 6380 2252 Today

Your Local Chiropractor Serving Subiaco, Daglish, Claremont, Shenton Park & Nedlands